Dealing with Stigma in Recovery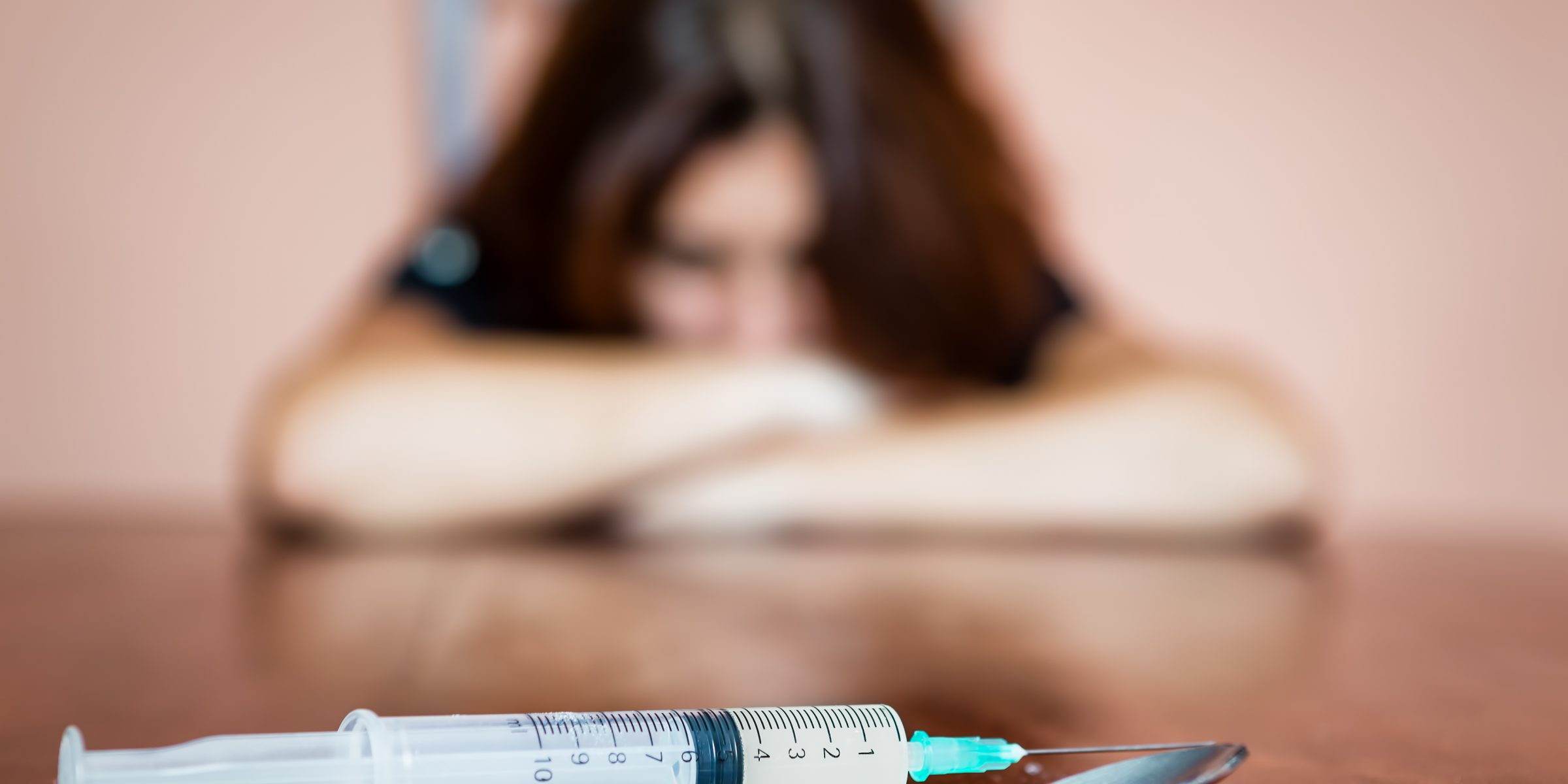 Though the culture has shifted since the moralizing days when drug addiction was seen as a moral failure, stigma still persists. Many people who are suffering from alcohol or other drug addiction are too scared to seek help in an addiction recovery center, for fear of ridicule or gossip, even from close friends and family. But idle chatter or mean-spirited vitriol shouldn't come between anyone and the hope of recovery.
First and foremost, if you're entering an addiction treatment facility without the support of certain friends or family members, try to distance yourself from them. During this crucial period of early recovery, you should concentrate your energy on becoming sober and learning how to cope, instead of wasting time on people who will only drag you down. Surround yourself with people who care about you and will uplift you, encouraging you in your recovery efforts. A time may come when you can repair the relationship, but allow yourself to focus first on taking care of yourself.
Early recovery is a time of upheaval, of great ups and downs. You may struggle minute by minute to break the hold of your addiction, or suffer through withdrawal symptoms, but you may also be inspired by the courageous people around you, and make dear friends. Take this tumultuous and exciting time to focus on yourself, celebrating your accomplishments and learning from your mistakes. Focusing on your detractors will only lead to distraction and further pain. Protect yourself and your newfound sobriety by choosing to work on yourself, committing to your drug rehab treatment program wholeheartedly.
While focusing on yourself and the incredible journey you're taking, it's also important to focus on the people around you. Seek out volunteer opportunities, which will benefit both your local community and your own self-esteem. Helping others is an excellent way to lift yourself out of despair and to reintegrate back into society. Make amends with your loved ones, reaching out in humility and peace. Renew the relationships that will bring you life, and work on building up a supportive network of family and friends. Once you've reached a place of security and solid sobriety, it may be time to reach out to the people who didn't support you. The relationship may not be salvageable, but sometimes you have to make the effort. What's most important in the end is your own health and sobriety.
If you or someone you love is addicted to alcohol or drugs, please speak with Right Path Drug Rehab to learn about our luxury drug rehab program, where clients recover in comfort and privacy. Our experienced and compassionate staff can treat dual diagnosis and provide safe, monitored detoxification. During treatment, clients participate in individual and group counseling meetings in order to determine the root causes of their addiction, fellowship with others in recovery, and cultivate a network of sober peers and mentors. When leaving, clients are equipped with practical tools for fighting cravings and dealing with relapse. Please contact us today to start the next chapter in your life, free from addiction.