Faith-Based Rehab Strategies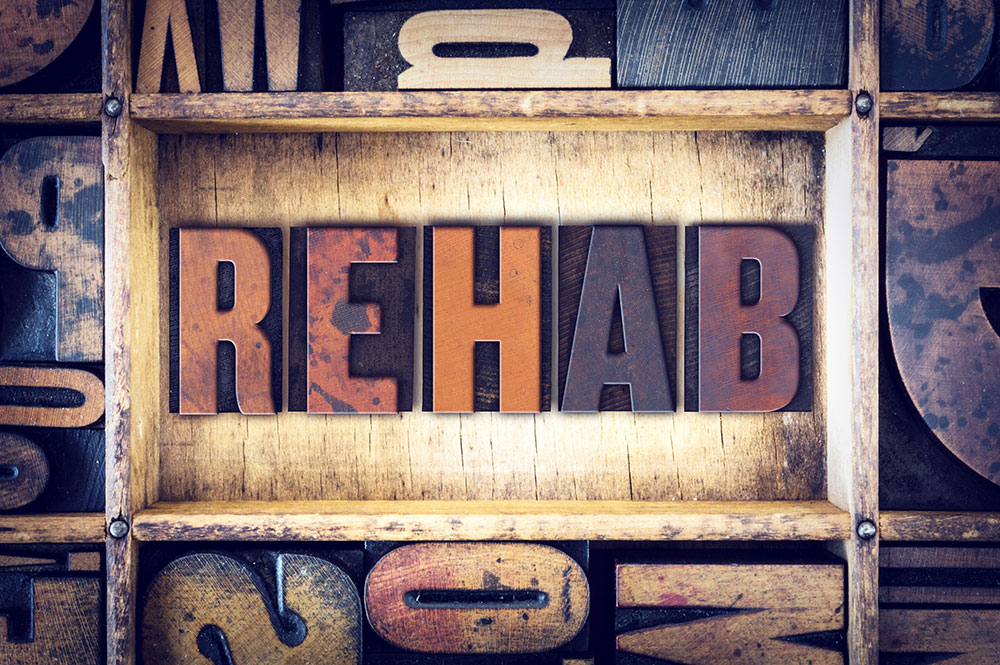 A Look into Faith-based Rehab Strategies
Substance addiction may have serious consequences for both the person struggling with addiction and their community at large. Substance abuse has contributed to increased crime rates, poor health, violence, negligence, and a plethora of additional social and economic ills. For those struggling alone, substance addiction may be difficult or even impossible to overcome. Given this dire situation, faith-based organizations have stepped up to find a solution to help those affected by addiction win the battle against addiction.
Faith-based rehab has been demonstrated to be an effective treatment for people struggling with substance addiction. In a faith-based addiction recovery facility, the treatment plan is based on religious teachings and spirituality. A faith-based drug rehab center helps drug users to connect with a higher power, which helps clients during the difficult rehabilitation process. In addition to techniques founded on spirituality, each of the drug rehab facilities in the Right Path Drug Rehab network also utilizes demonstrated treatment methods to help with rehabilitation.
Why use a Faith-based Substance Abuse Treatment Center?
A faith-based addiction treatment center will provide the necessary environment and materials that one requires in overcoming drug addiction. These centers provide rehab programs that help drug addicts restore their mental and physical health, develop a spiritual connection, and identify a higher purpose of their lives.
In a faith-based drug rehab clinic, substance abuse is typically associated with an individual's overwhelming human desires. As a result, addiction may be considered the result of one's disconnection from religion. After being unable to lead a fulfilling life, this disconnected individual may resort to drug use. Consequently, a faith-based addiction recovery center works to replace addiction with spirituality.
Types of Treatment Provided
A Faith-based rehab facility uses a variety of strategies to bring long-term sobriety to substance users, including:
Educating substance abusers on spiritual principles and helping them create a connection with a higher power. A faith-based addiction recovery center often caters to clients who subscribe to a particular faith. As a result, their counselors will work to revitalize the connection between a drug addict and their spirituality.
Involvement in prayer and meditation. A faith-based substance abuse treatment facility helps drug addicts nurture the habit of praying and meditating to seek deliverance.
Drug addiction education and counseling. A faith-based addiction recovery facility help users cultivate life skills like being responsible and hardworking. Addicts will also benefit from emotional coping skills that

eliminate stressors

that often pave the way to substance use.
Traditional rehabilitation techniques. In addition to using spiritual recovery, a substance addiction facility will also engage in more traditional drug detoxification methods. These methods help addicts manage withdrawal effects and cravings throughout the restoration process.
Relapse prevention. Any addiction recovery facility worth its salt will continue to support an addict even after the initial process is completed to avoid relapse. By providing adequate aftercare, the drug rehab facility will minimize stressors that are likely to cause a relapse.
Drug addiction doesn't need to be a challenge that one faces alone. The faith-based addiction treatment centers in the Right Path Drug Rehab catalogue have demonstrated their commitment to offering effective and sustainable assistance to individuals from diverse religious beliefs. Those affected by substance abuse should consider accepting assistance from the nearest faith-based drug rehab clinic.