New Hampshire's Hottest Political Issue: Heroin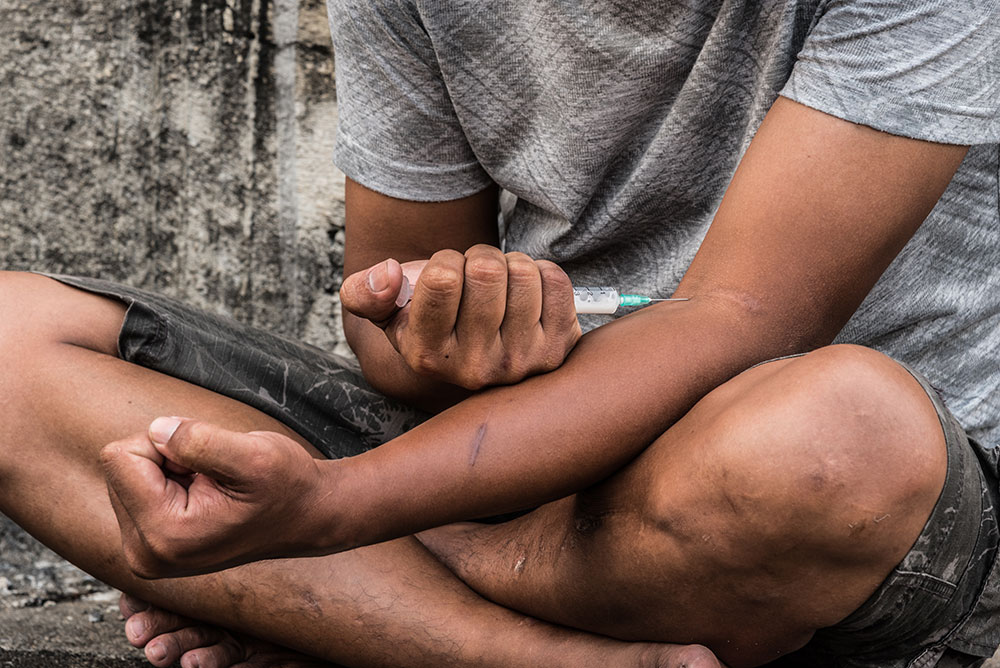 During this national presidential election cycle, one issue in particular attracted widespread attention during the New Hampshire primaries: heroin addiction. This sensitive subject reflects an epidemic of opioid drug problems impacting voters in the Granite State. Although the topic may not have received as much attention from politicians recently, it represents a lingering concern on the part of many voters, especially in the hard-hit New England region.
Top Recent Campaign Issues
Unless you know of a loved one who might benefit from attending a substance abuse treatment facility, those outside of New England may not have considered heroin addiction a serious national concern during the 2016 presidential race. Recent surveys indicate that the top five issues researched by voters online this year relate to political subjects widely covered by the national media, such as immigration and gun control.
Yet in New England, and especially within New Hampshire, heroin addiction emerged as a serious concern for large numbers of voters during the primary campaigns. Indeed, this issue has been dominating many local election forums in the Granite State. Authorities report a significant increase in the number of drug related fatalities in New Hampshire. An estimated one death per day from drug related causes has impacted the State in a significant way. In New Hampshire, drug addiction and substance abuse remain key issues.
Heroin Addiction Within New Hampshire
Many in New Hampshire would benefit from attending a worthwhile addiction recovery program. Reported abuse of heroin and prescription opioids in the state has skyrocketed recently. Incredibly, drug addiction rivals diabetes in terms of the number of individuals in the United States struggling to cope with the disease.
The New Hampshire state government recently disclosed an important fact: during the past decade, admissions into state-funded substance abuse treatment centers increased significantly. New Hampshire witnessed a staggering 90% increase in applicants seeking state funded treatment assistance for heroin addiction. The number of residents addicted to prescription opioid substances, such as Oxycontin, proved to be even higher. This figure contributed to a whopping 500% rise in the estimated number of addicts in the state over the course of the past decade!
Establishing New Hampshire Treatment Programs
Although widely discussed during the primary campaigns, heroin addiction has received comparatively scant media coverage when compared with other concerns. Donald Trump implicated the issue by proposing tighter border security with Mexico. Hillary Clinton has advocated awarding $10 billion to address drug addiction and treatment problems nationwide. However, the fact remains that well-designed drug rehab centers could improve the quality of life for many in New Hampshire.
Tackling Drug Addiction in New Hampshire
The dual problems of heroin addiction and prescription opioid drug addiction will likely continue to pose significant political issues in New Hampshire during the next presidential administration. The 2016 campaign, especially the primary races, showcased the importance of drug addiction as a topic of general interest to voters.
As the next generation of political leaders struggles to cope with this issue more effectively, elected officeholders will need to consider public issues surrounding heroin addiction and treatment programs within the Granite State.
If you or someone you love is struggling with addiction, contact one of the addiction recovery facilities in the Right Path Drug Rehab network today.