3 Questions to Ask When Considering a Residential Program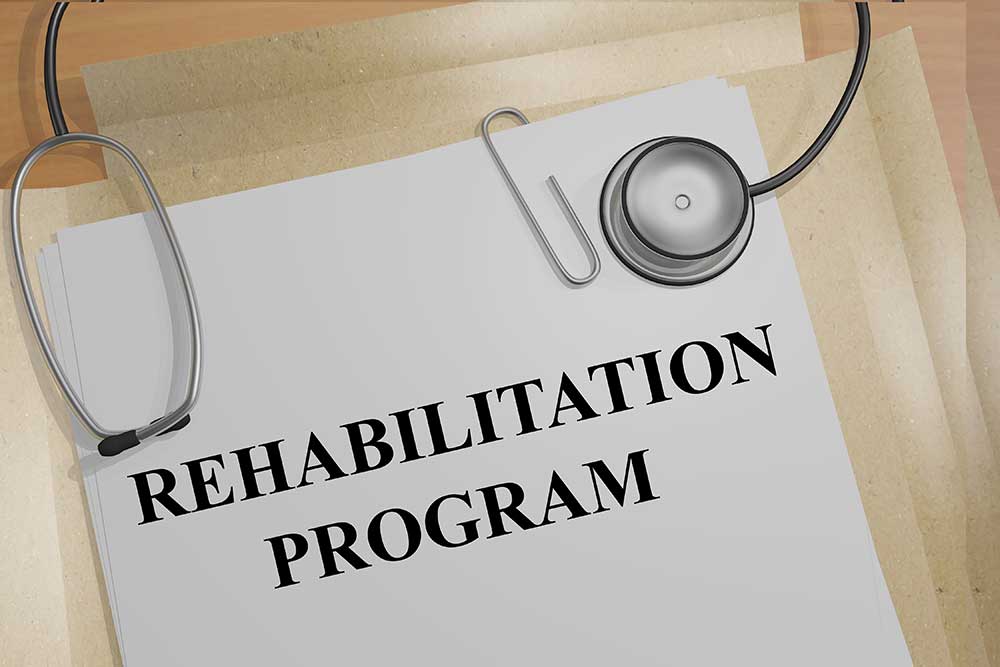 You've made the decision to enter a substance abuse treatment program. Congratulations! This is the first step in your journey to recovery. However, the next question is which drug rehab center will be best for you particular situation. Should you determine that the best type of program that would best serve your needs is a residential treatment center, what type of questions should you be asking? By considering the following factors and consulting Right Path Rehab Center's network of qualified rehab centers, you can succeed in finding the addiction recovery program that works best for you.
While choosing a substance abuse treatment center may seem like a daunting task, it can be a key element of your successful recovery. You don't want to rely on experimental techniques or guesswork to form the foundation of your recovery. Instead, you want a reliable program with demonstrated results, and a living, breathing treatment plan that adapts and evolves to your situation as necessary.
In order to best accomplish this, you'll want to ask a few questions about any residential program in which you are considering enrollment.
Is the program based on evidence?
When a treatment is evidence-based, it means that the particular method of treatment has been adequately researched, and that the evidence gathered in a clinical setting demonstrates that the treatment is effective. In other words, the program has a demonstrated success rate. You don't want to enter treatment and find yourself being supervised by a team that doesn't know what they're doing. An evidence-based treatment plan ensures that this will not be the case. Ask if you will receive a personalized treatment plan based on your individual experience and evidence-based treatment techniques.
Are family members considered by the program?
The National Institute on Drug Abuse has released information that suggests that family-based substance abuse treatment plans are exceedingly effective. While familiar involvement will look different for each family, inclusion of family in the planning process is very important. Because families are interconnected systems, having one member begin working toward recovery will have an effect on the rest of the family, as well. By setting healthy boundaries, both the client and the family can begin the process of healing.
Is there an emphasis on aftercare?
You tenure in residential rehab will be one of the most important aspects of your recovery — but it won't be the whole story. After all that work in the drug abuse treatment facility, you want to ensure that you are prepared to re-enter the world at large. As such, from the very beginning of your treatment, aftercare should be a consideration in your treatment regime. Often, group therapy will become inextricable from aftercare: you may continue to attend group therapy even after you've left the drug rehab facility. Be sure and ask any potential addiction recovery facility what mechanisms they have in place to continue caring for clients after they've graduated from the residential program.
Get Help Now
If you or someone you love is struggling with addiction, one of the best strategies for recovery is enrollment in a substance abuse treatment facility. By choosing one of the facilities in Right Path Rehab's catalogue and asking appropriate questions, you can find a drug rehab clinic that suits your individual needs, and will successfully get you onto the road to recovery.