Federal Judge Urges Settlement in Opioid Lawsuits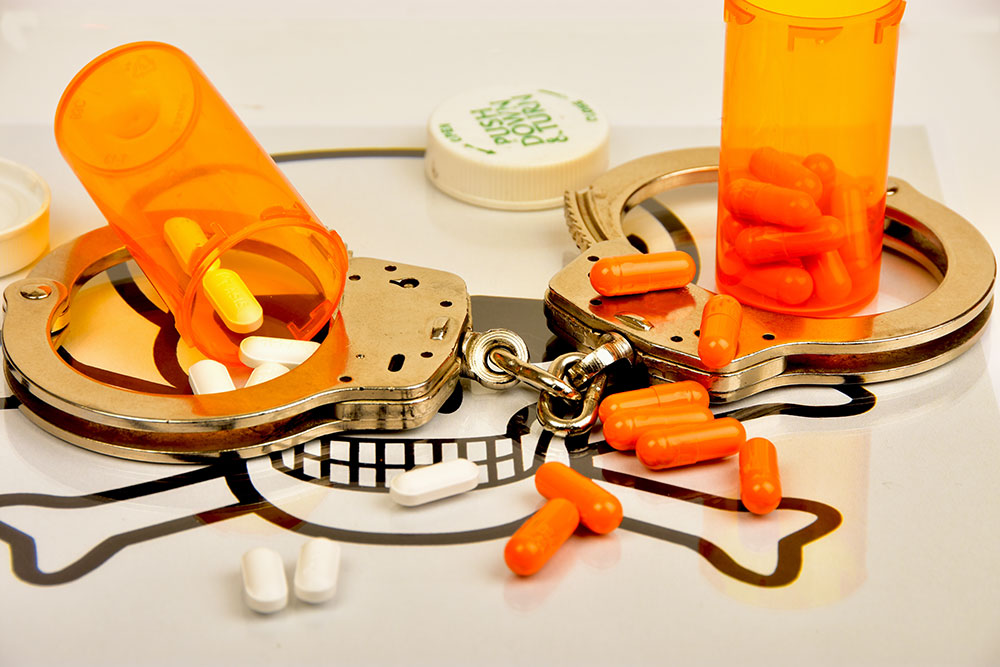 A federal judge is pushing for a solution for the plethora of lawsuits being leveled against opioid manufacturers. According to the judge, a legal deal should be reached that will provide a way to escape the opioid crisis that is affecting the United States from coast to coast.
The discussions as to how this might feasibly be accomplished using a legal framework began on Wednesday, January 31, in a federal courthouse located in Cleveland, Ohio. Attorneys for local governments across the United States, drug distributors, and drug manufacturers are being brought together to open the conversation on a possible settlement for the lawsuits leveled against opioid manufacturers and distributors.
Because the goal of the conversation is to agree upon a settlement, the judge has closed the courtroom to the public.
As reported by the United States Centers for Disease Control and Prevention (CDC), over 42,000 Americans died of opioid overdoses during 2016, and the number who died from similar causes in 2017 is believed to be even higher. Opioids are a class of drugs that include illicit substances like heroin, as well as prescription pills like oxycodone. The potent and dangerous fentanyl, which is sometimes manufactured legally and sometimes illegally synthesized in home laboratories domestically and abroad, is also included in this class.
Many city, county, and state governments have brought lawsuits against opioid manufacturers and distributors. Judge Dan Polster, based out of Cleveland, Ohio, has consolidated more than 250 of these claims. According to Polster, the opioid crisis that the country currently faces is the result of man-made meddling. He asserts that other branches of the United States government have done an inadequate job of dealing with the consequences of the epidemic, and hopes that by providing the opportunity to discuss the lawsuit, a settlement may be reached before the case eventually goes to trial.
In addition to representation for the drug manufacturers and distributors, and representation for the local governments bringing the suit, Judge Polster also requested that federal officials from the U.S. Food and Drug Administration (FDA) and the Drug Enforcement Agency (DEA) both attend the hearing.
Judge Polster was appointed to the position in 1998 by President Bill Clinton. His stated goal is to provide real solutions for the opioid crisis, rather than simply finding a legal conclusion. According to Judge Polster, the pills that are available should be reduced, and everything possible should be done to ensure that the pills that are available are being used for their properly prescribed purpose.
It remains to be seen whether or not his attempt to find a legal framework to help mitigate the fallout from the opioid crisis will prove to be successful.
If you're struggling with addiction, there are real solutions available for you at a qualified addiction recovery treatment center. Contact the friendly and experienced experts at Pathways Drug Rehabilitation today, and we can help you find the solutions you need for substance abuse.