Planned rehab center gets exemption permit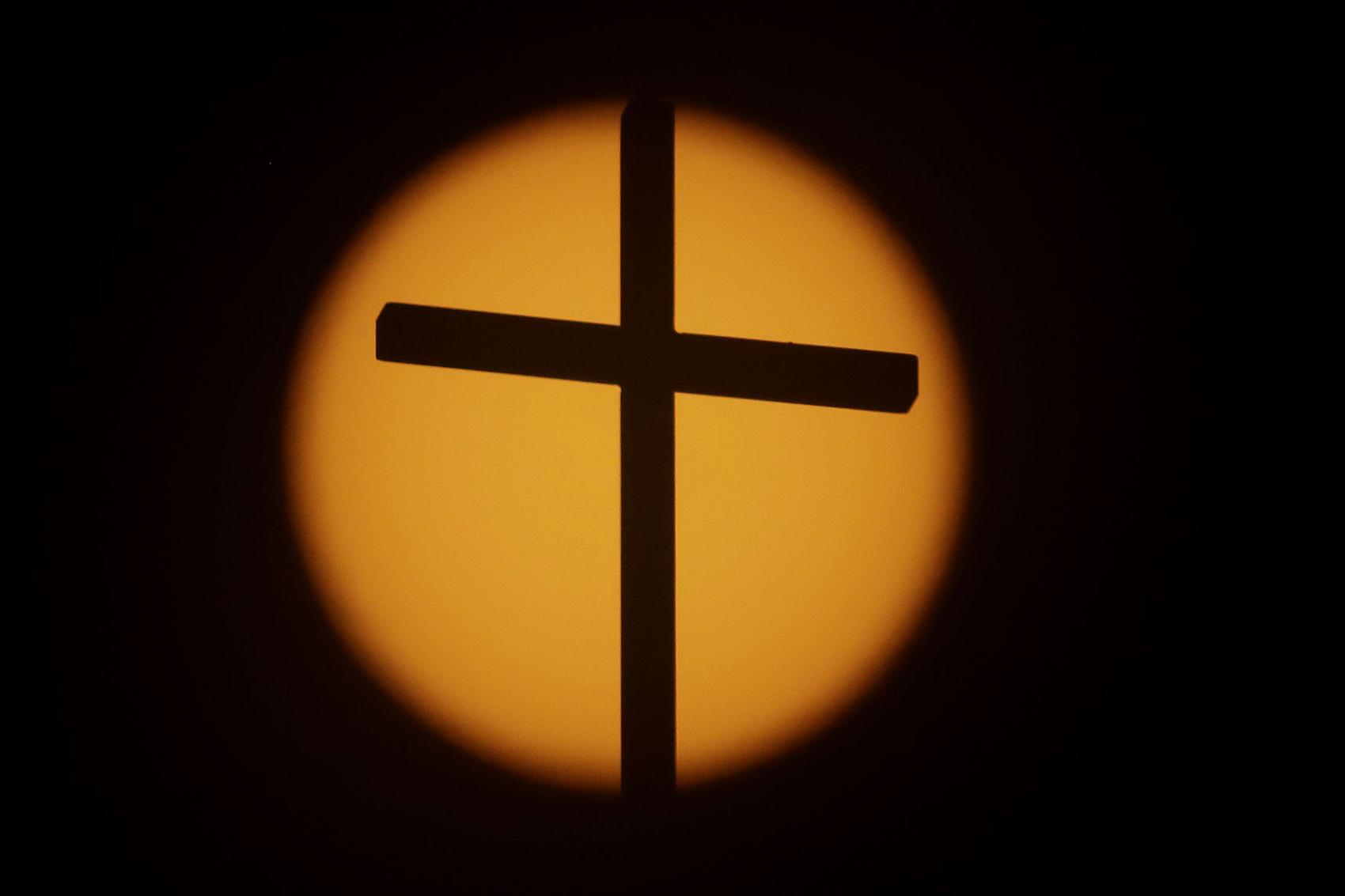 Click here to view original web page at www.kokomotribune.com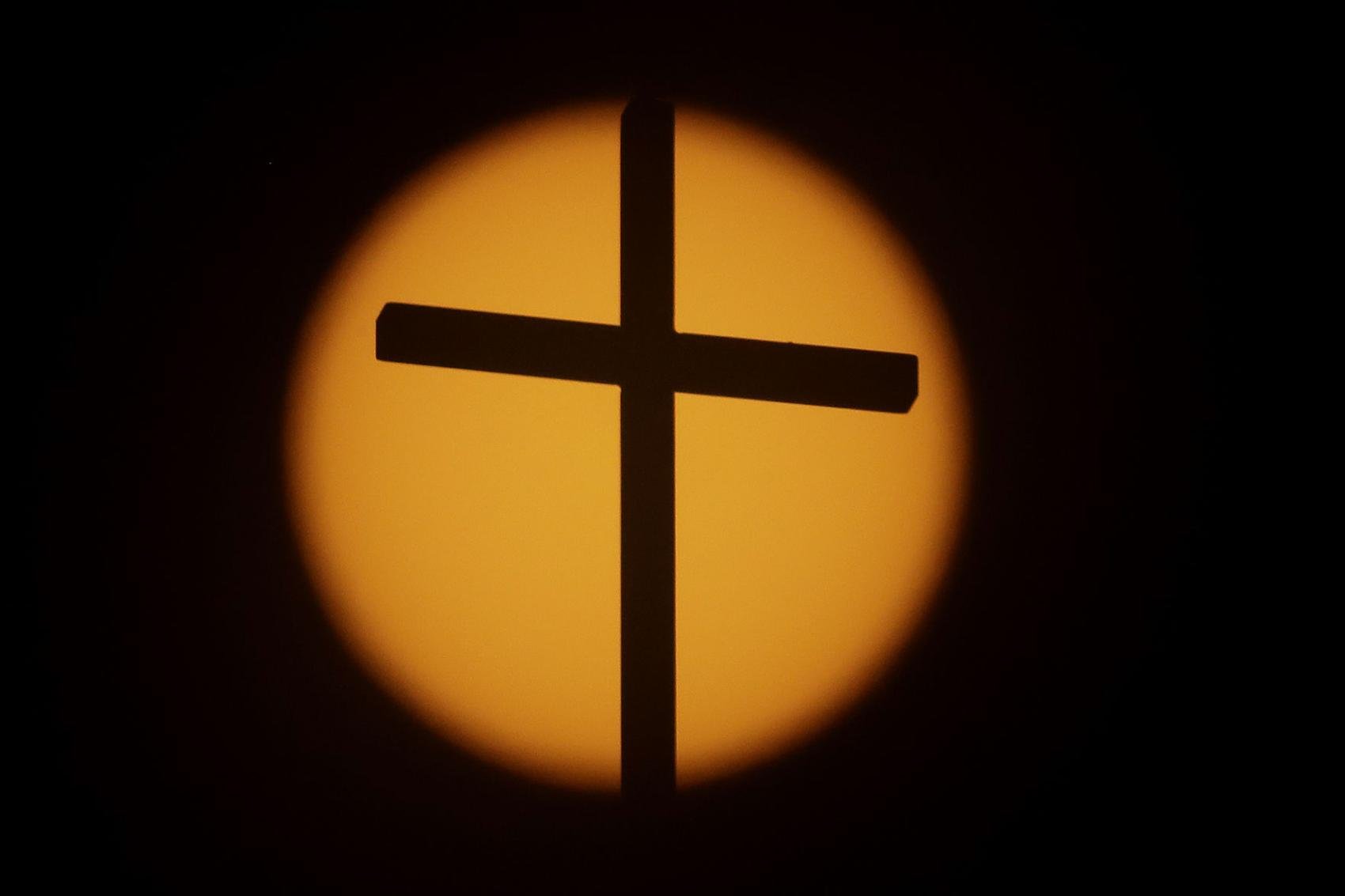 A controversial addiction rehabilitation center three years in the making is one step closer to coming to fruition.
The Howard County Board of Zoning Appeals Tuesday night narrowly approved by a vote of 3-2 a special exemption permit to Valley of Grace, which plans on establishing a voluntary 90-day Christian-based addiction rehabilitation center at 5254 N. 500 East, in northeast Howard County.
Board members Greg Sullivan, Michael Imbler and Richard Byrum voted in favor, and Jeff Miller and Frank Faulkner voted against.
Last week, the project received a favorable recommendation from the Howard County Plan Commission for changing the property zone classification from agriculture to institutional use. It will now go for final rezoning approval before the Howard County Commissioners at 4 p.m. Monday, July 6.
The center will initially house and work to rehabilitate 10-12 men struggling with drug and alcohol addictions and possibly those with sex addiction. The facility will provide a non-medicated program, have volunteer medical staff for minor ailments and all clients must first undergo a medical detoxification before checking in. No sex offenders or violent offenders will be accepted in the program.
The $3,000, 90-day program will mirror the Home of Grace addiction treatment center in Mississippi, a program Valley of Grace co-founder Joey Bennett attended himself during his three-year battle with opioid addiction.
The center in Mississippi is located along the Gulf Coast and offers housing and a variety of programs, from classes for patients to earn their GED to transitional housing after they have completed the program. It has been in operation since 1965.
Bennett said Valley of Grace will offer daily structured routines from "sun up to sundown," individual and group counseling, classroom instruction, nightly chapel, daily roll call, three meals a day, room checks and will enforce no cellphones or landline access until clients are six to nine weeks into the program.
Bennett told the board the center will be staffed 24/7, including having two or three paid security guards on the nights and weekends. However, those enrolled are free to leave the program and house whenever they please.
Bennett, a Howard County native and current resident, started Valley of Grace in 2017 with his wife Darcy, shortly after returning from the Home of Grace program. The organization currently provides transportation for local residents to Home of Grace, but the end goal has always been to build a rehabilitation center in Howard County to give not only local residents but also others from the Midwest a place to seek help.
The nonprofit originally planned to build a center from scratch in Ervin Township in eastern Howard County. The organization received pushback from nearby residents during the rezoning process but did receive a favorable recommendation last fall from the county plan commission for the Ervin Township property.
But, soon after, the organization's board of directors decided against moving forward.
Bennett told the Kokomo Perspective at the time the pushback from nearby residents wasn't the main reason the board decided against the Ervin Township property. Instead, Bennett said, numerous other reasons, such as construction costs, played a factor.
The property at 5254 N. 500 East is 40 acres and was previously an Amish-owned farm business called Homestead Heritage and, as such, the property already has a house, a pole barn, a detached garage and a storage facility, allowing the nonprofit to save money by renovating the existing structures as needed to house the initial 10-12 residents instead of spending a lot of money building the structures from the ground up.
The plan in the decades to come, Bennett said, is to eventually build more housing structures on the property and house up to 60 male patients.
The nonprofit specifically wants the center to exist in a rural setting.
"The rural setting is the most important aspect to be effective in this program," Bennett said. "We believe if the person is separated from all the distractions city life can bring, they're able to focus. ... We believe it offers them a good start to recovery and removes some of the temptation that being it the city can offer."
Like last fall, though, the project is receiving considerable pushback from nearby residents.
Nearly 100 attended Tuesday's two-hour meeting at the Kokomo Event and Conference Center. Of those 100, about two dozen spoke either in favor or against the center.
Of the nearby residents who spoke Tuesday, all of them spoke against the center. While some admitted there is a need for drug rehabilitation in Howard County, most did not want such a center in their own backyard, citing the potential risk to the safety of themselves, family and their property, and their belief the center will disrupt what is currently a quiet, rural area.
"I want to protect the character of the community," Jocena Miller, who resides in the house just south of the proposed center, said to the board. "I want to promote agricultural lands for agricultural use, and I would like to see our rural characteristics and culture preserved."
Many of the nearby residents said they're afraid of the Valley of Grace's patients walking off the property and either vandalizing or breaking into their homes.
"The ones that can't be led to God, those are the ones I worry about, and are they going to leave in the dark of night?" Caroline Greer, who lives just southwest of the proposed center, said. "I've lived in the city, and I moved to the country purposely ... I don't want to have to worry and look over my shoulder because right now I don't have that worry … I've never been stolen from out there, never had an issue once. But all that's going to change, I do have a feeling."
A handful of county residents spoke in favor of the center, including Commissioner Paul Wyman. All those in favor said they believe the center benefits not only the people who go through the program but also the county as a whole as it deals with the ongoing opioid crisis.
One of those supporters was Gary Guest, a former officer with the Kokomo Police Department for 26 years. Guest told the board he lost his 45-year-old son earlier this month to an overdose.
"My boy was not a criminal," he said. "He was a good boy ... I tried to help him the best I could, tried to find resources to get him help. ...
"He was an addict. He didn't want to be an addict ... If there was such a facility like what they're trying to create, my son may – can't guarantee, there's no guarantees in life – be alive because I could have found treatment in Howard County and gladly paid the $3,000 if I could've saved his life. I'd pay twice that."
Support local journalism.
We are making critical coverage of the coronavirus available for free. Please consider subscribing so we can continue to bring you the latest news and information on this developing story.
Tyler Juranovich can be reached at 765-454-8577, by email at tyler.juranovich@kokomotribune.com or on Twitter at @tylerjuranovich