5 Celebrities Who Went to Rehab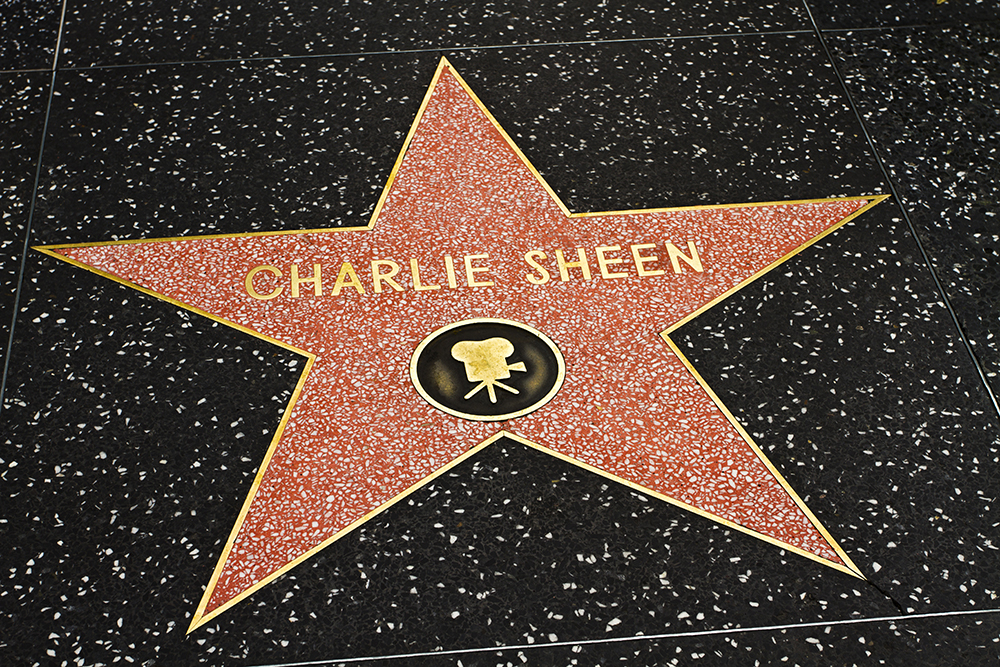 The constant spotlight, pressure, and unhappiness of a celebrity may affect the individual's desire to use drugs and alcohol, and their monetary success and sporadic schedule enable them to use drugs frequently. Creativity has also been linked to addiction in some ways. Although there aren't many statistics linking celebrities to substance abuse, there are plenty of examples of celebrity addiction. Whether or not it is because we incessantly obsess over their names and habits remains to be seen. Celebrities can afford the best drug addiction recovery treatment imaginable and often go to private or secluded drug rehab centers to fulfill their recovery. Yet, innumerable celebrities have died from drug abuse complications.
The whole country watched as Charlie Sheen spiraled into insanity, claiming his "tiger's blood" allowed him to evade addiction. Of course, this was untrue. In 2015 Sheen checked into a drug rehab facility for cocaine and alcohol addiction and has since turned his life around with advocacy and education.
Dennis Rodman
The former Chicago Bulls basketball star has had his fair share of controversies. He was invited to authoritarian North Korea by dictator Kim Jong-un. He visited the country four times and after his final return home, entered an addiction recovery center for alcoholism. There are photos of his trip that show him being presented with a bottle of vodka with both his and the Supreme Leader's face. This wasn't the first time Rodman entered rehab, he took part in the reality TV show Celebrity Rehab with Dr. Drew Pinsky.
 Philip Seymour Hoffman
The brilliant theater and film actor struggled with addiction for many years. Heroin as his drug of choice, he enrolled at a substance abuse treatment center in 2013 after nearly twenty years clean of the drug. In 2014 he died of an apparent drug overdose in his home. He was 46.
Shia LaBeouf
Like Charlie Sheen, Shia LaBeouf's spiral was watched by the internet. His erratic behavior manifested itself in many ways, including plagiarizing a piece of performance art in which he sat in a room and a line of spectators walking through could do or say whatever they wanted to him and he wouldn't move a muscle. In 2014, his oddball behavior started to make a little more sense when he checked into a drug rehab clinic.
John Stamos
After a DUI arrest in 2015, actor John Stamos, primarily known for his role as Jesse in Full House, checked into a addiction treatment clinic for alcoholism.
Even celebrities aren't perfect. Despite the fact that we admire them endlessly and obsess over their lives, they are not impervious to addiction and all of its pitfalls. Lindsay Lohan and Mary-Kate Olsen have both gone from child stars to troubled drug addicts, in and out of rehab. If you or anyone you know is addicted to drugs or alcohol, please call Right Path and we will set you up with your customized treatment program and ideal addiction treatment facility.