Notorious Drug Kingpin "El Chapo" Extradited to United States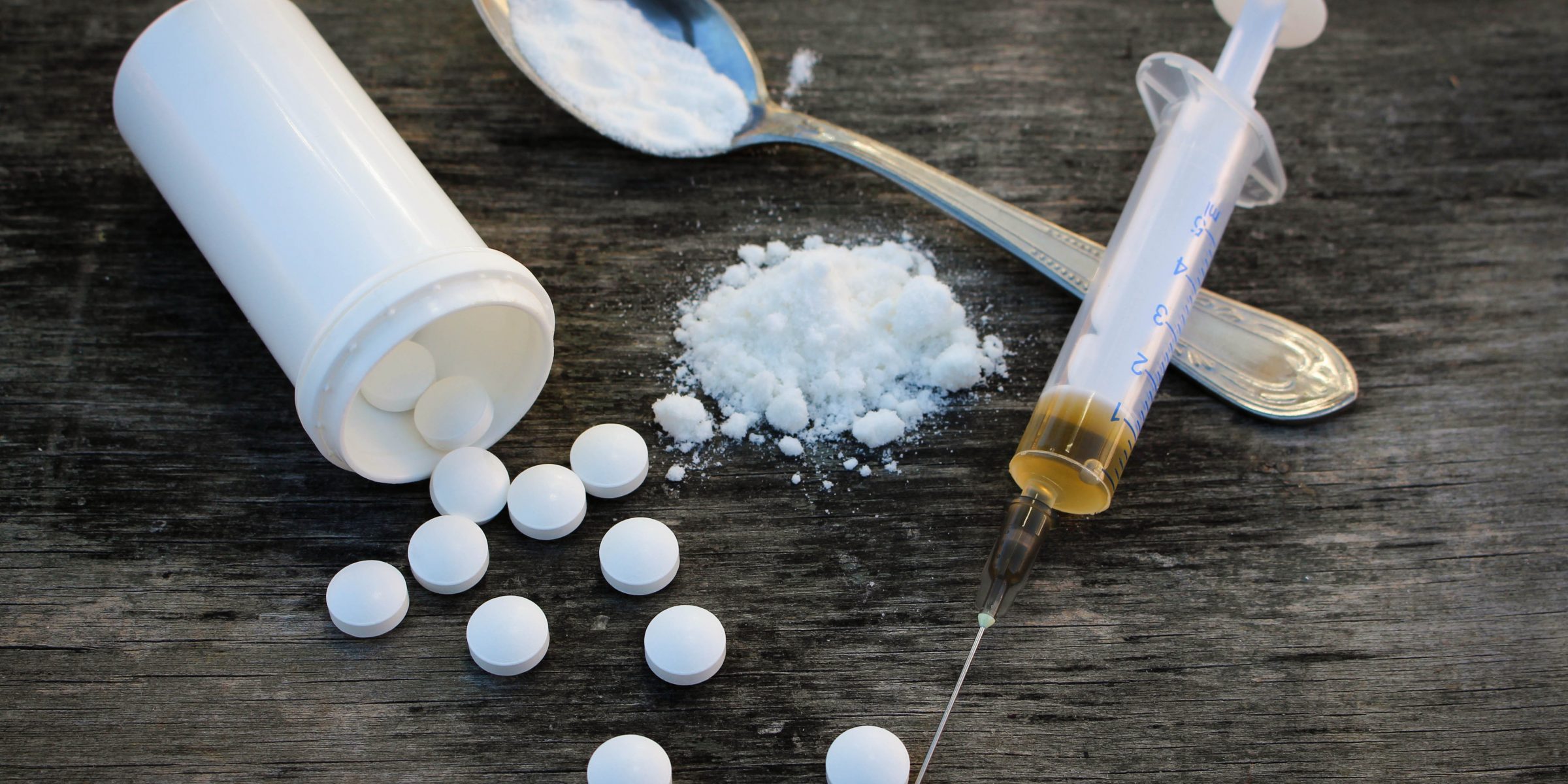 Perhaps the world's most infamous drug kingpin, Joaquin "El Chapo" Guzman, has been extradited from Mexico and brought to the United States. While El Chapo has escaped from two different Mexican prisons in the past, authorities believe that the United States prison he is being held in will prove sufficient to keep him incarcerated.
The prison, located in New York City, is sometimes referred to as "the Guantanamo Bay of New York." Located south of Chinatown, the Metropolitan Correctional Center has held many notorious criminals over the years, including mafia dons, ponzi schemers, terrorists, and arms dealers. Described as a giant concrete fortress, authorities are confident that his incarceration at the prison will prevent him from conducting further business or escaping.
The 59-year-old El Chapo was in his cell in a prison in Ciudad Juarez, a border city, when he was surprised by the guards who arrived and told him he was being extradited. El Chapo asked if he was being brought to another Mexican prison as he was handcuffed and removed from the cell, apparently revealing that he was unaware of the plan to extradite him to the United States. The move also left El Chapo's legal team at a loss, leaving them to protest that the move was illegal and filing complaints considered to be symbolic with international human rights organizations.
Despite the protests of his lawyers, however, El Chapo was put on a helicopter at the Juarez airport, and subsequently flown all the way to Long Island. At this point, officials are unclear about how long El Chapo will remain at the Metropolitan Correctional Center. He faces legal problems across the United States, with Federal charges leveled against him by prosecutors in Illinois, California, New Hampshire, Texas, Florida, and Illinois. However, while prosecutors in each of those states made an attempt at prosecuting El Chapo, in the end, it was New York that won out, with the Miami U.S. Attorney prosecuting jointly.
Mexico is in opposition to the death penalty, which means prosecutors had to waive the possibility of a death sentence before Mexico would agree to the extradition. Instead, prosecutors are pursuing a fourteen billion dollar forfeiture and a life sentence in prison.
In the past, El Chapo has successfully escaped from two different Mexican prisons. In 2001, he managed to escape by hiding within a laundry basket. And in 2015, he escaped by using a tunnel that had been dug into his shower by some of his associates. While officials have avoided many solid details due to security concerns, it is rumored that the rooms in the high security prison are so unwelcoming that even the furniture is made of concrete. The facility, which currently houses roughly seven hundred prisoners, included a segregated wing for its most infamous prisoners.
El Chapo may have been removed from the game, but every day, people continue to struggle with addiction. If you are ready to face your substance abuse, one of the addiction recovery facilities in the Right Path Drug Rehab network can help you reach your recovery goals. Contact us today.