Seattle Considers Two Safe Consumption Sites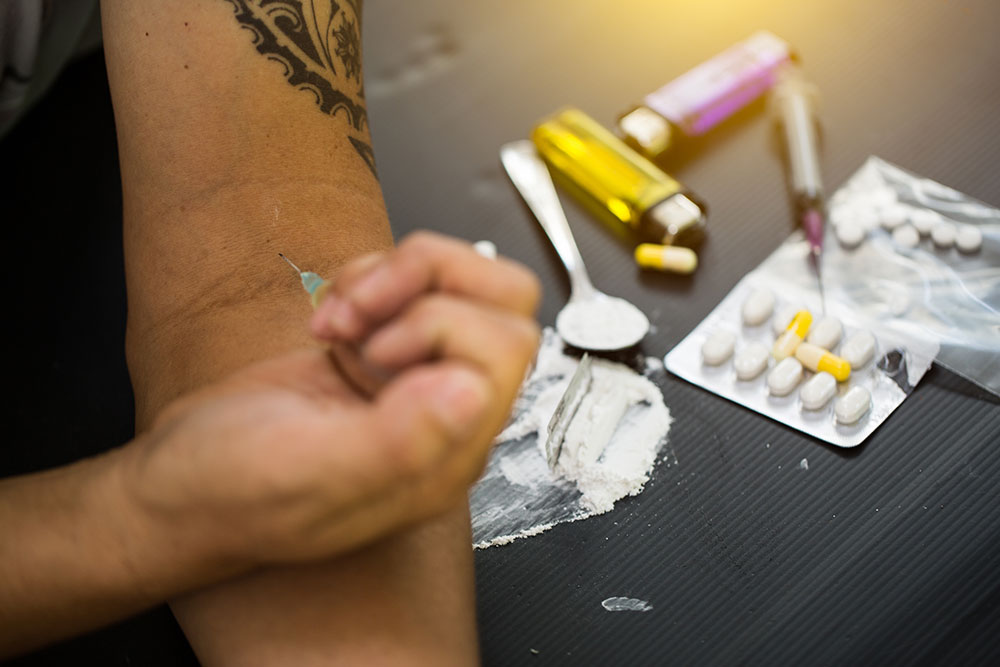 The city of Seattle and the county in which it is located, King County, is now planning to open two sites that will be designated safe consumption locations. Officials believe that providing a medically supervised environment where people can consume whatever substances they desire — no matter how legal — will help mitigate the substance abuse issues faced in the area.
In late January of 2017, the mayor of Seattle, Ed Murray, announced that the county was working toward the implementation of two safe consumption sites. One would be located in Seattle, while the other would be located elsewhere in the county, possibly in a less-centralized, more rural area.
The plan comes after a recommendation made last year by the Heroin and Prescription Opiate Addiction Task Force made the recommendation of opening a safe consumption site within the city. As with many other cities across the country, Seattle is currently dealing with high rates of overdose due to opioid substance abuse.
Mayor Murray cited the report compiled by the Task Force during his announcement in late January. He also added that he hoped to provide better treatment by providing greater access to addiction recovery treatment, including recovery tools like buprenorphine, and providing naloxone where possible. Naloxone is a medicine that can combat and reverse the effects of opioid overdose.
Like many cities across the country, Seattle has faced some devastating fallout due to the opioid addiction epidemic. In 2015, one hundred thirty two people died from heroin overdose, and that number rises to two hundred nine when deaths caused by prescription opioids are taken into account.
The safe consumption sites would provide people with a safe place to consume their substances, while providing a medically supervised environment (to deal with any potential complications or overdose), as well as offering recovery options to those who desire them. While those who use the safe consumption site may inject if desired, they would also be permitted to consume any substances they bring in any manner they desire, not just injection.
By ensuring those who take part in the program have a safe environment, clean needles, and protection against disease and overdose, the hope is that these safe consumption sites can get those who will ultimately use one way or another into a safe space.
Medically supervised drug consumption sites have had some success worldwide, including the Insite safe consumption site in Vancouver, just across the Canadian border from Seattle. Since Insite opened in 2003, three point five million people have taken advantage of the facility, and while there have been five thousand overdoses on site, there have been no fatalities. In addition to these impressive statistics, Insite boasts that their program has been successful in making the surrounding area safer for residents.
Hindsight is twenty twenty, but there's no need to wait until you're in a dire position to get help for you or someone you care about. Don't let addiction run your life for more day! Contact us now.