What's so Different About Luxury Rehab?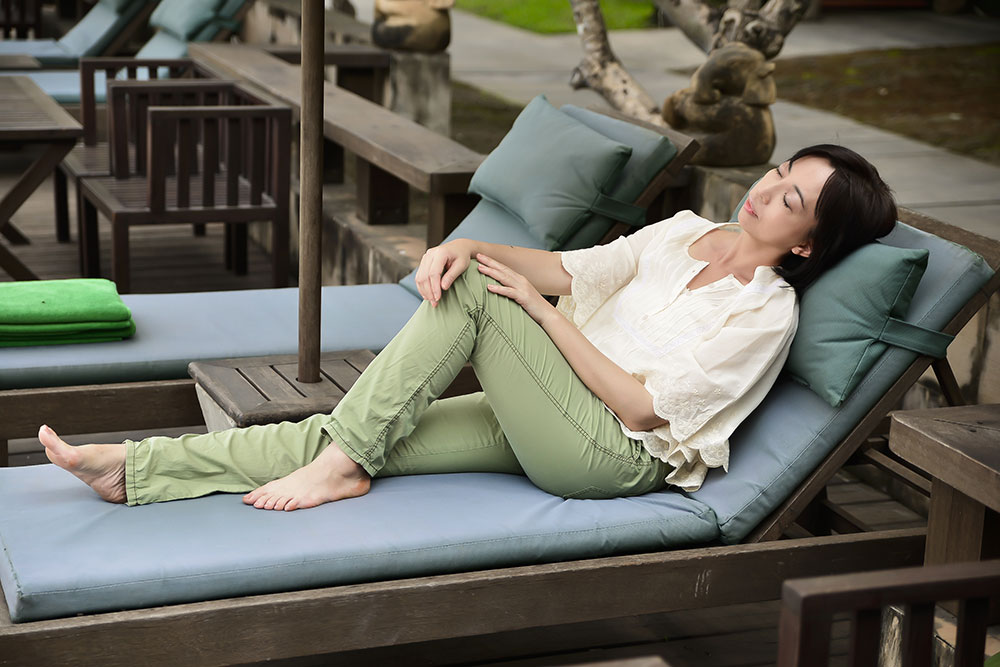 For those who require extra care, serene and idyllic settings, privacy, or just want to ensure the best quality of addiction care, luxury rehab is the right method. Getting sober after a drug addiction can be one of the most difficult things you will ever do. Detoxing off drugs is impossible alone, easier at a traditional drug rehab center, and even easier at a luxury drug rehab facility. Everyone would prefer to be at a luxury addiction treatment clinic because of the impeccable amenities, care, and attention to detail. Here are a few things you should know about luxury rehab to determine if it's the best option for you as you move forward to becoming sober and happy. If you or anyone you know is addicted to drugs, please call United Drug Rehab Group so we can connect you with the ideal luxury substance abuse treatment center for your particular situation and unique needs.
Privacy
Quite possibly the best component of rehab, the privacy you get at a luxury addiction recovery facility is unlike any other drug rehab. You will have plenty of time to yourself to heal, to recover, and to reflect. You won't have anyone to bother you if you want to be alone. After group sessions, you do not have to talk to anybody if you prefer not to. Your business will be kept to yourself. Although, they do ask that you share your thoughts, feelings, and story in group therapy sessions.
Less People, Better Treatment
The intake of clients is much lower at luxury drug rehab centers. Therefore, a team of the highest trained and incredibly experienced drug addiction specialists will be able to assist you one-on-one any time of the day or night. Similarly, your caregivers will have much more time to focus on your scheduled therapy, counseling, and activities. You definitely do not need to worry about overcrowding at a luxury drug treatment facility,
Extra Amenities
Many luxury addiction recovery clinics provide extra amenities for their clients. This may include high quality hygiene products, four-star cooking, a pool or spa, as well as many other perks like games and activities. Yoga, meditation, and other physical activities are guided at luxury rehab centers. Additional holistic methods may include music therapy, art therapy, acupuncture, animal therapy, just about everything you can think of. Most luxury rehab clinics also allow electronics like cell phones while many traditional drug rehabs do not.
Idyllic Setting
More often than not, luxury substance abuse treatment clinics are set in secluded, beautiful places. The scenery will help rejuvenate your soul, foster a pensive mind, and give you fresh air to breathe. Luxury rehabs believe this is a key element. Removing you completely from the cravings and pressures of your life will show you that you do not need drugs or alcohol to function. It shows you how beautiful the world truly can be.
If you or anyone you know is addicted to drugs or alcohol, now is the time to enroll at a luxury drug addiction recovery facility. There is no time to waste. Luxury rehab isn't to be dreaded, it is essentially making a vacation out of drug rehab. Please call Right Path Drug Rehab today to set up a consultation at the luxury rehab center for your every need and desire.